scroll down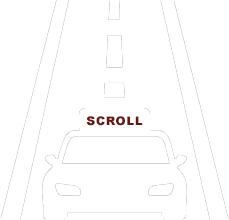 Private Transfers Kefalonia
Find a driver to act as your personal chauffeur for your custom needs, no matter the time or how many stops you need to make.
This is a private transfer service and it means you have a personal driver service to take you from your pickup point directly to your destination. Your driver will be waiting for you, and when you are ready he will drive drive you safely back.
With our private transfer you will experience a more personalised service making the entire transfer, an enjoyable experience.