•SIGHTSEEING RIDES •TOURS •EXCURSIONS
scroll down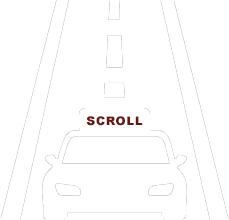 Sightseeing Rides & Tours Kefalonia
Our Kefalonia private tours are organized by our local driver or are custom made in consideration of your own choices of places to visit.
We can visit a selection of the most popular attractions and we can offer you the opportunity to discover some of the most hidden gems of Kefalonia Island. If you want to include a stop for lunch we can take you to authentic traditional restaurants where you will have the chance to sample some local food and wine.
Either you decide on our organised tour or you might be interested in a custom island tour, our taxi will take you to the most beautiful places in Kefalonia. Pick up and drop off from your hotel, villa, ship or any pre-arranged location. Please contact us for more info or reservations.
We can arrange:
• Private tours Kefalonia for cruise ship passengers
• Kefalonia island tours (villages, beaches, sightseeings)
• Organised tours of the most popular Kefalonia landmarks
• Tours for flotilla & personal yachts' passengers
• Customized island tours based on your request